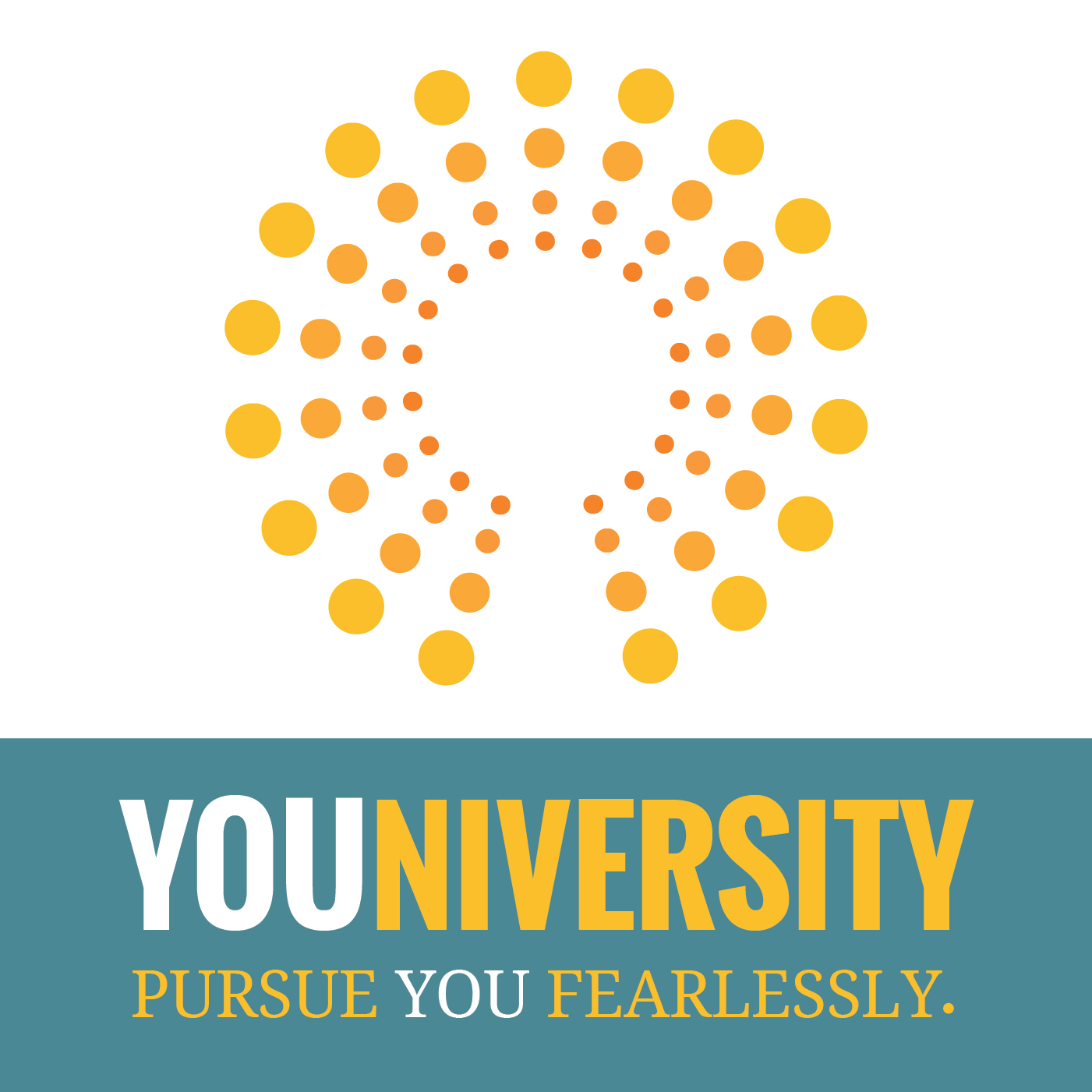 Have you heard of the podcast Headscratcher? It was started a few months ago by 19 year old Ben Laufer. Perhaps Ben is just like you: a young college student with the perfect resume, a great high school education, and stable upbringing.
However, Ben felt like a cog in a machine and noticed early on that he was making decisions because they seemed like the right thing to do, not because it was necessarily the best thing to do for him. Ben courageously decided to buck the system and took a gap year to look for the answers to the questions we all often ask: who am I, what do I want to do and how do I get there?
Ben talks with Annmarie about why he felt he needed to do this, how he designed his gap year, what he learned about himself, and what he hopes to take with him as he enters his freshman year.