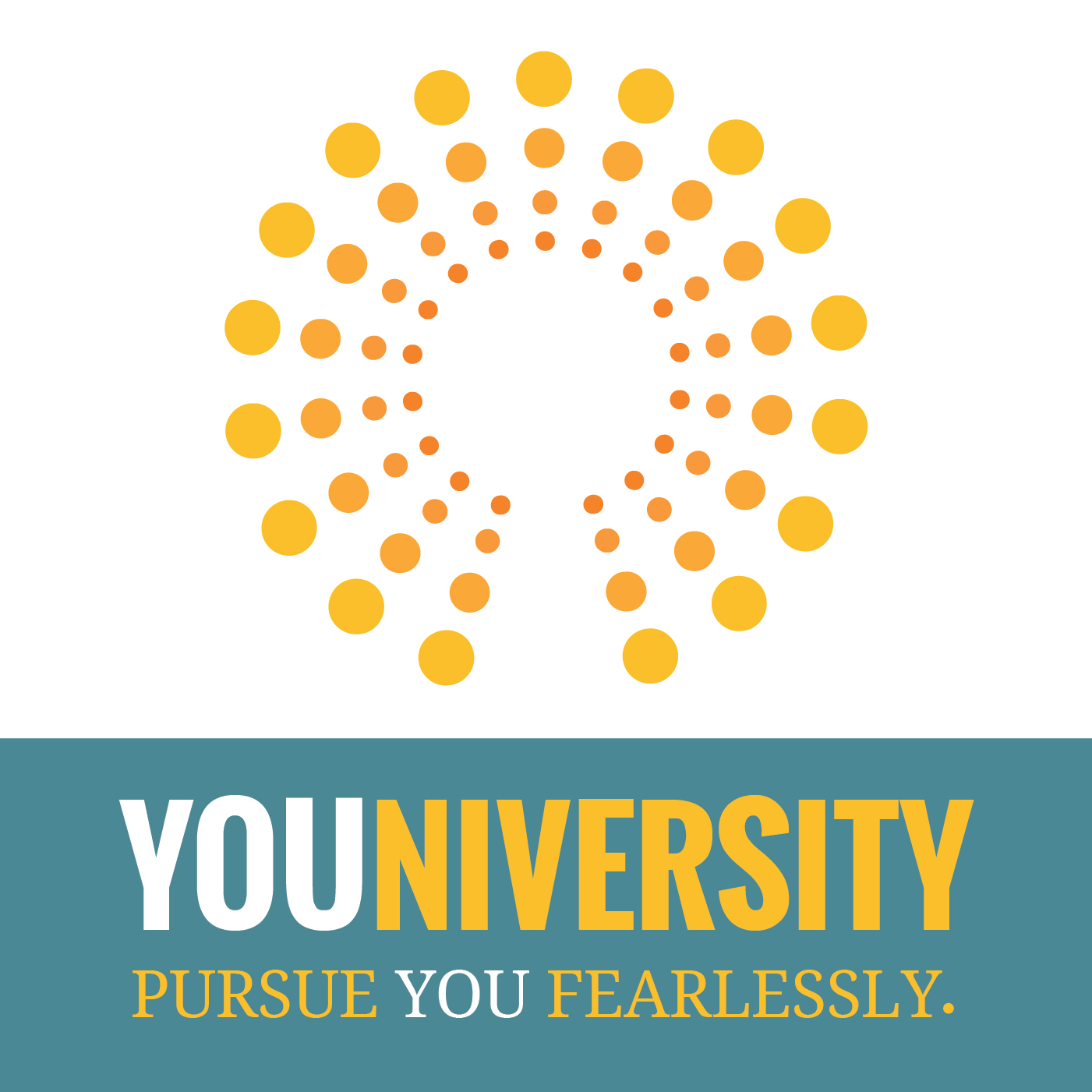 Nothing is going to get in the way of Nic Chae and his success. On this week's episode, I talk to 19 year old sophomore Nic Chae.
Nic Chae originally planned to pursue his passions and study film and visual arts at Stanford University, his dream school. Much to his surprise, today despite his passions and talent for photography and film, Nic finds himself instead across the country studying economics at Princeton University.
Tune in as Nic shares his struggles between choosing what's practical and what he is passionate and tells us how he is making that choice and why - and about and how he finds the time to fit it all in what he's learned about trying to do it all, burn out, his fears of feeling judged and what's it like to being vulnerable on campus and in life.
To learn more about Annmarie's weekly coaching calls, please e-mail annmarie.youniversity@bringithome.me