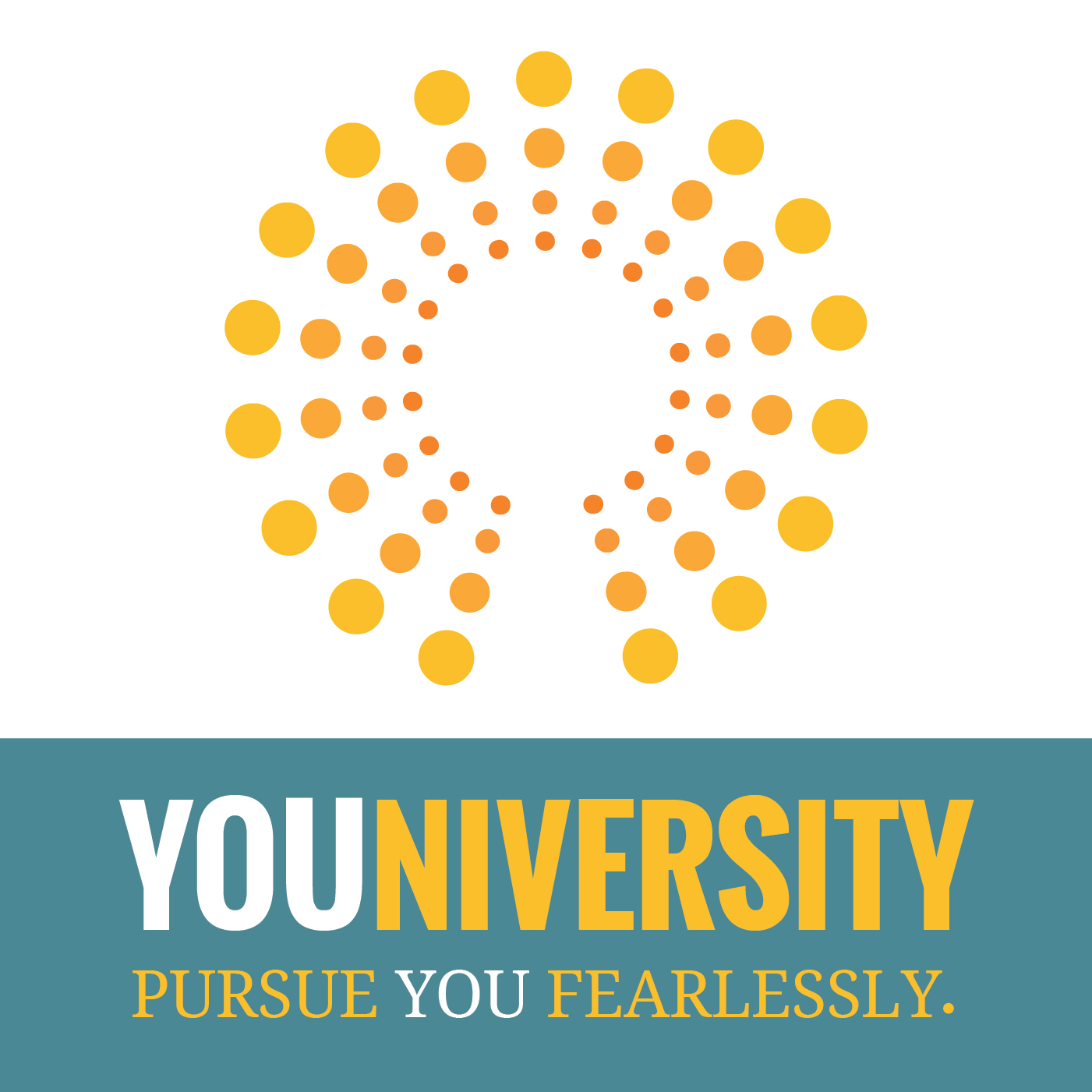 This week's guest, Marco Bacchetta, puts a whole new perspective on the study abroad experience. Marco is an Italian student, raised in Switzerland and France and now in his 2nd year studying at the UAL in London.
He shares his journey from a struggling high school student not knowing what he wanted to do, to listening to that inner voice that opened him to his passion for studying film.
Marco talks openly and vulnerably about his fear of failure and how he overcomes it each and every day and how much pressure he puts on himself to succeed and why. Marco offers a piece of advice for you and talks deeply about how he defines success and failure. As we begin to wrap up our interview, Marco shares vulnerably about the overwhelm he feels when he thinks about possibly failing and how his perspective has evolved over the years and opened him to stepping into his fear rather than running from it.